Mineral Exploration & Mining Services
Take an in-depth look at our mining services backed by our geological expertise and experience, from research to development
​Teragrail provides a wide range of mineral exploration and mining services such as mineral resource estimation, mineral resource planning and targeting, mineral resource management and project, and exploration geochemistry as well as petrographic and ore microscopic analysis.
Mineral Exploration Project Management
Exploration planning, implementation and management

Desktop studies and technical report writing

Creation and implementation of drilling programme

Core logging, mapping and sampling

Logistics
Mineral Exploration Project Management
Mineral Exploration Targeting
Geological mapping at all scales: Reconnaissance, regional, detailed, or for model generation/ drilling planning

Surface alteration mapping and analysis

Mineral system analysis

Regional exploration potential assessment
Mineral Exploration Targeting
Petrography/Ore Microscopy Services
Lithological, alteration, and ore mineral identification

Paragenetic and textural relationships

Transmitted and reflected light petrography

Custom petrographic and mineralogical studies
Petrography/Ore Microscopy Services
Exploration Geochemistry/Sampling Programme
Exploration geochemical programme design and review

Data analysis and target generation from geochemical results

Integration and orientation studies for multiple analytical methods

Geochemical database management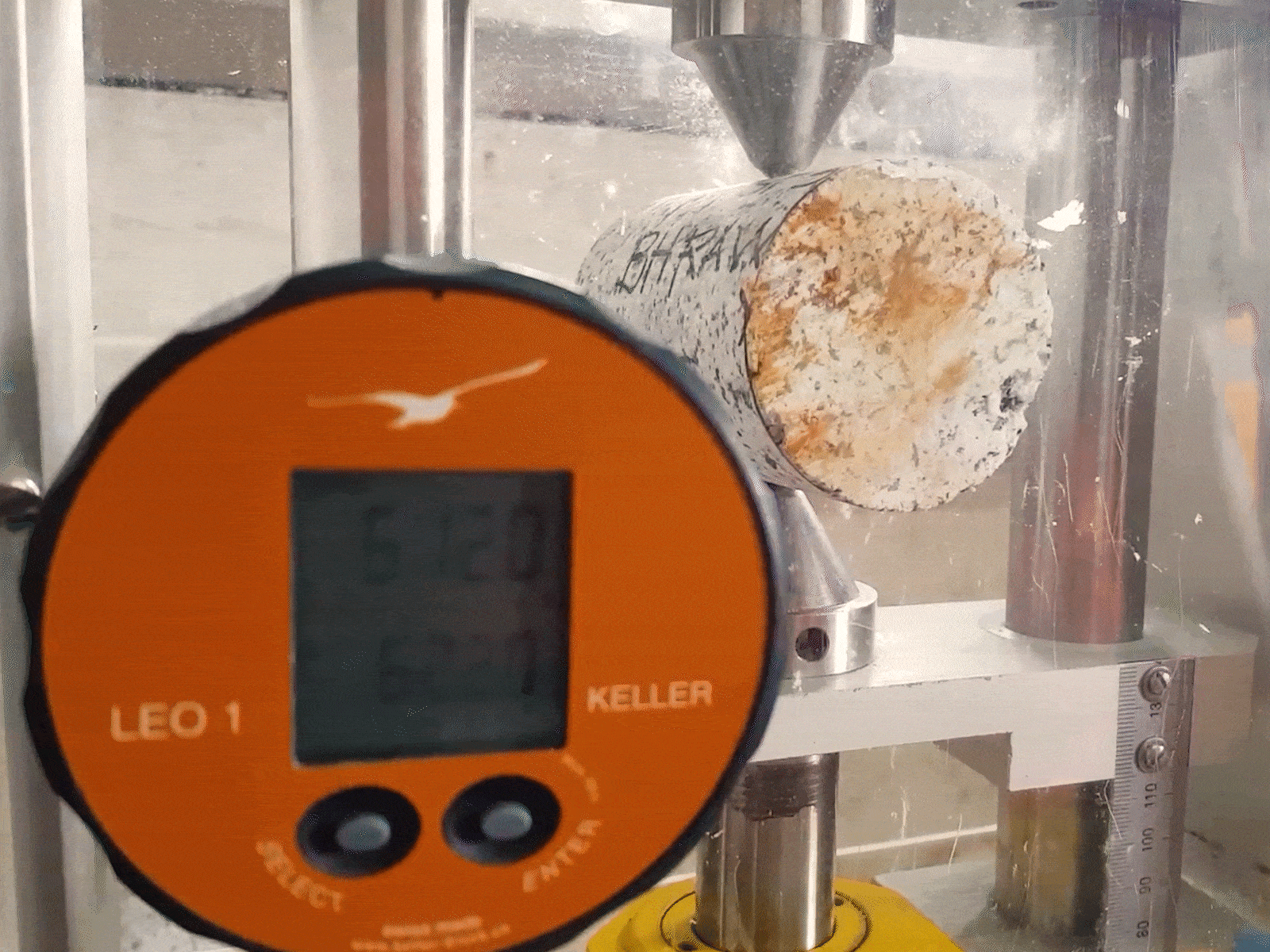 Exploration Geochemistry/Sampling Programme
Resource Estimation
Independent review of mineral exploration projects

Database validation, analysis and interpretation

Review of sampling, assay procedures and chain of custody

Independent monitoring of QA/QC results
Mine Planning
Surveying (Topographic, Boundary, and Relocation Survey)

Three (3) Year Development Work Program with mine plans and extraction analysis

Environmental Protection and Enhancement Program (EPEP)

Final Mine Rehabilitation and/or Decommissioning Plan (FMR/DP)

Cost Validation and Fleet of Equipment Estimation

Reserve Calculation
Bring Your Project to Life!
Are you experiencing challenges with a new or ongoing project? Do you have any questions or clarifications with anything related to ground, soil, or rocks? Get in touch with us and we'll answer for you!