WHO WE ARE
Provider of Responsible,
Cost-Effective

Engineering
We are an engineering and construction company specializing in the best quality solutions for everything related to rocks, soil, and ground.
At Teragrail, we transcend the conventional boundaries of geotechnical services, offering a comprehensive suite of solutions that span from meticulous site investigations and geotechnical engineering to advanced geophysical surveys and bespoke foundation design. With a commitment to excellence, we tailor our offerings to align seamlessly with your unique budgetary constraintsand project requirements.
Rocks, Soil, and Ground

Solutions
This is the cornerstone of our business, and we have a pool of professional individuals with over 10 years of broad expertise in this field, who can handle your geotechnical difficulties in a practical and cost-effective manner.
At Teragrail, we take pride in providing engineering services to our ever-growing list of satisfied customers. We have assessed the stability of a significant number of slopes using ROSCIENCE, Slide 2D, and PLAXIS 2D, and we have worked on hundreds of foundation design projects, designing suitable foundations for a given set of geological conditions, ranging from shallow to deep foundations.
Our highly skilled environmental team can streamline the approvals process by navigating the complexities of environmental regulations. This prevents regulatory approvals and construction project timelines from being delayed.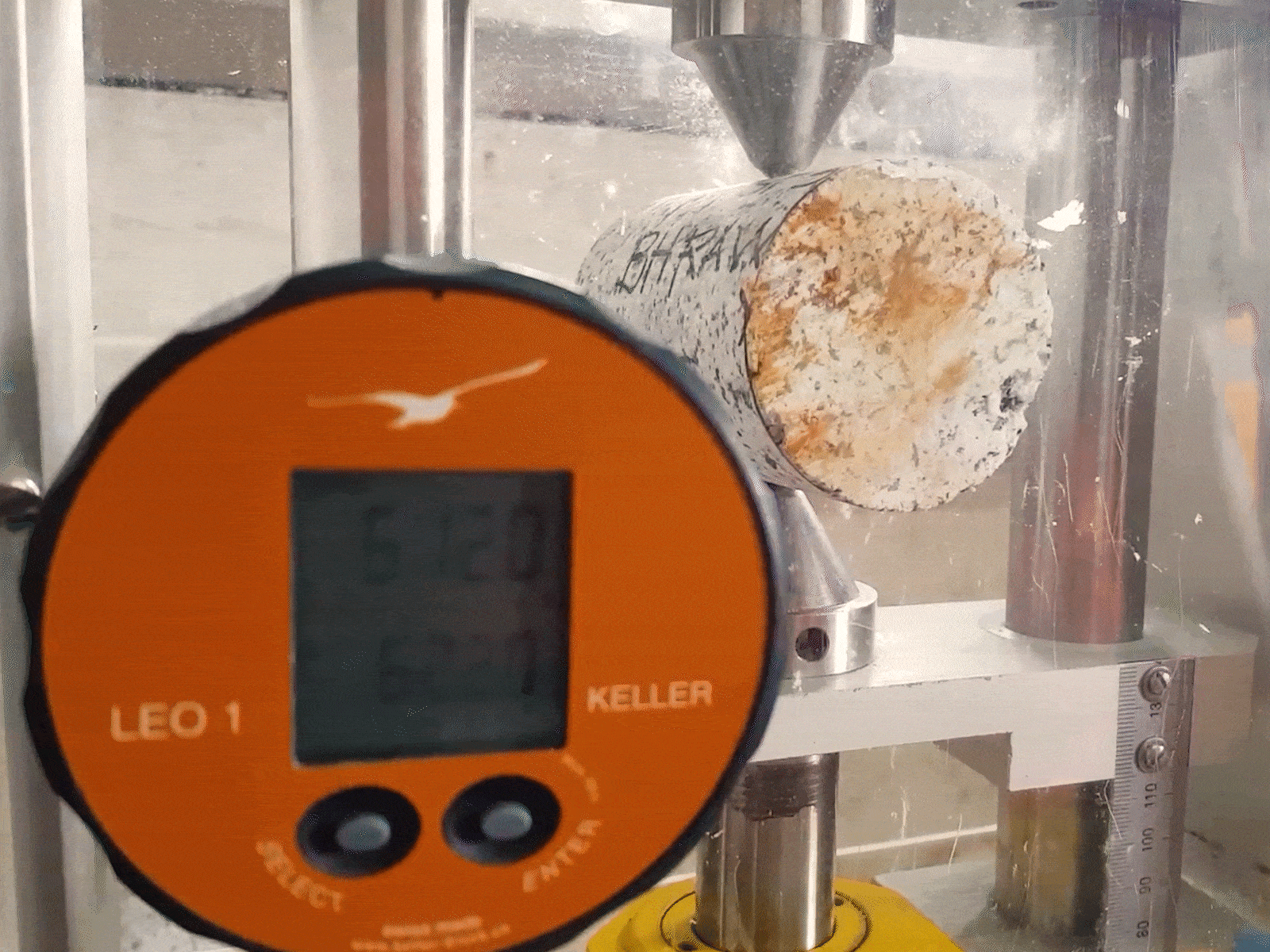 Teragrail provides a wide range of mineral exploration and mining services such as mineral resource estimation, mineral resource planning and targeting, mineral resource management and project, and exploration geochemistry as well as petrographic and ore microscopic analysis.
OUR VALUED CLIENTS & ENGAGEMENTS